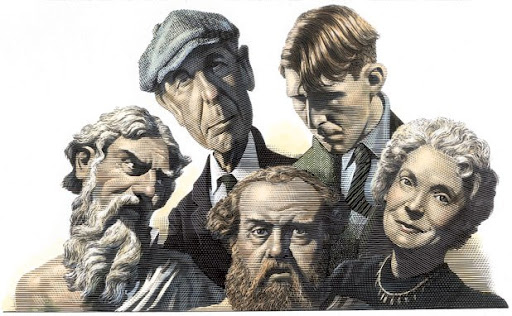 "They told me, Heraclitus; they told me you were dead.
They brought me bitter news to hear, and bitter tears to shed.
I wept when I remembered how often you and I had tired the sun with talking, and sent him down the sky."
http://www.vanityfair.com/culture/features/2011/06/christopher-hitchens-unspoken-truths-201106
Christopher Hitchens in Vanity Fair on losing his voice to malignant cancer. It will be a great loss to see him go.